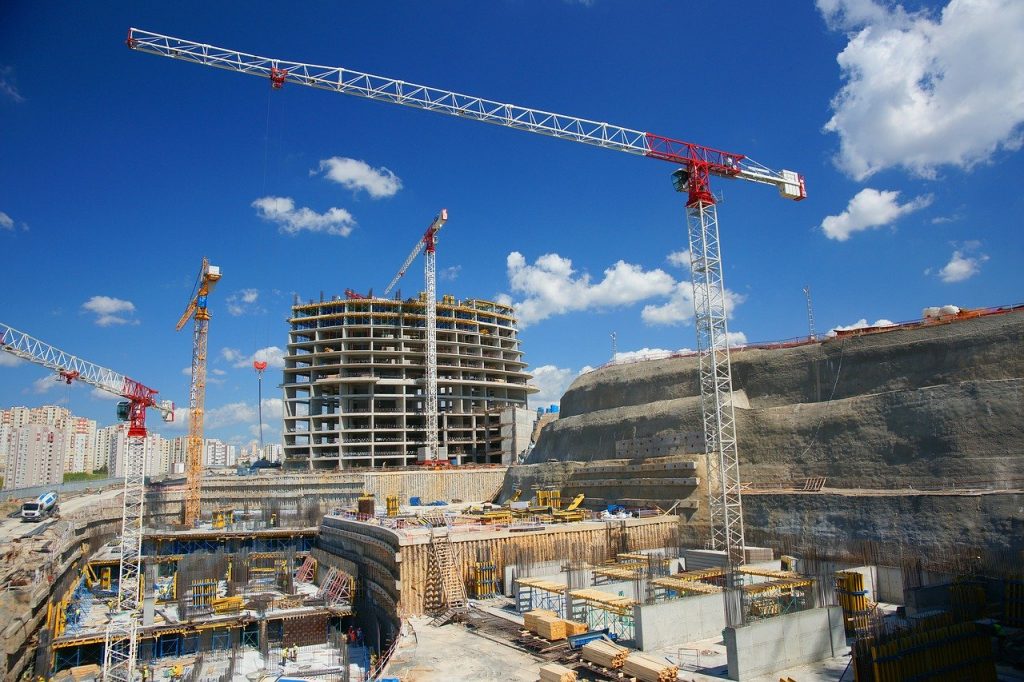 The following is a list of ATP's products:
structural tubes 
GRP anchor rods and bolts for pre-consolidation during the excavation of tunnels and mines
fences
handrails
barriers
gratings
cable protection channels
cable trays
small pedestrian bridges
lighting poles and sign panels
Some products from our KRO division:
shapes for rehabilitation, restoration, and seismic strengthening of concrete or stone structures 
The main advantages from these materials include: corrosion resistance, electrical insulation, light weight, low installation cost and reduced maintenance.
ATP exports to: Germany, France, Switzerland, Austria, Slovenia, The Philippines, Japan and Hong Kong.
ATP's product quality is certified by DNV (Det Norsk Veritas) according to UNI EN ISO 9002. 
ATP is the only European pultruder member of CFA (Composites Fabricator Association). 
ATP's most important customers in Italy are: The Italian State Railways, ENEL (State Power Generating Company), Telecom Italia and Ansaldo Transporti, Ericcson, Omnitel, H3G, Civilization Authority. 
"Proprietary Products": ATP devotes many resources to co-operate with designers, architects and structural engineers to develop products and/or systems based on composites to replace traditional materials.